Take the first step to financial freedom
with America's Wealth Mentor™,
Linda P. Jones, here: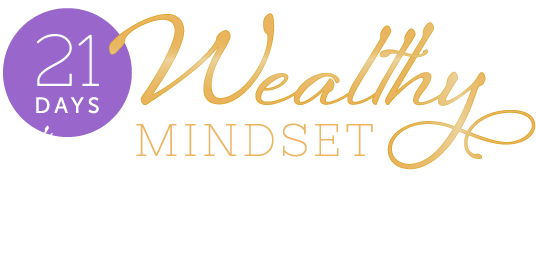 GET FREE INSTANT ACCESS TO
21 DAYS TO A WEALTHY MINDSET
VIDEOS, AUDIOS, and FREE REPORT ($197 VALUE)!

We will never share your information.
HOW IS AMERICA'S WEALTH MENTOR™
DIFFERENT FROM A FINANCIAL ADVISOR?
Financial Advisors typically focus on investing your money and are limited to investment sales as their primary tool to help you build wealth.
A mentor is someone who has achieved what you would like to accomplish and shortens your path to success. America's Wealth Mentor™, Linda P. Jones, became a multi-millionaire at age 39 by investing and shares her knowledge of wealth building with you.
Linda offers you financial education, not investments. She will teach you the Twin Pillars of Wealth Building—investing like billionaires and creating your luxury brand business™. These are the two ways Linda believes you can create the most wealth now and she shows you how step-by-step so you can have the financial freedom you desire.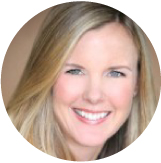 "Being a part of Linda's mastermind has given me the tools and resources to build my wealth and have financial confidence!"
I was doing an exercise on areas where I have confidence and areas where I lack confidence. To my utter surprise, I listed finances and wealth building in my areas of confidence! This would not have been the case a year and a half ago! I have learned so much working with Linda and being a part of her Mastermind group. She has given me the tools and resources to not only build my wealth, but also to develop a wealthy mindset and financial confidence!
www.NutritionwithBeth.com